Welcome To Proclaim CRM
All our CRM solutions are cloud based thus can you rest assured that you can always access all of your data and programs across all devices regardless of where you or your customers are based.
Read More
About Us
---
When someone asks us what it is we do and what CRM stands for we love explaining the terms which is easily understood. It is something that started early in the 1990 and translate to Customer Relationship Management. When looking at it in simple terms it means you manage relationships you have with customers. We do not physically and actually manage your customers through physical activities though, we provide you with specific software and IT systems that do that for you.
---
Read More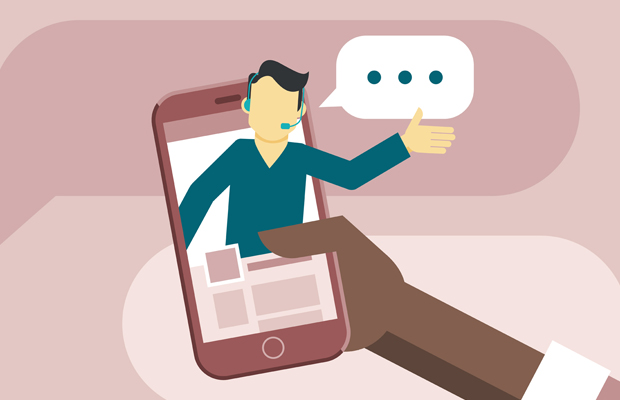 ---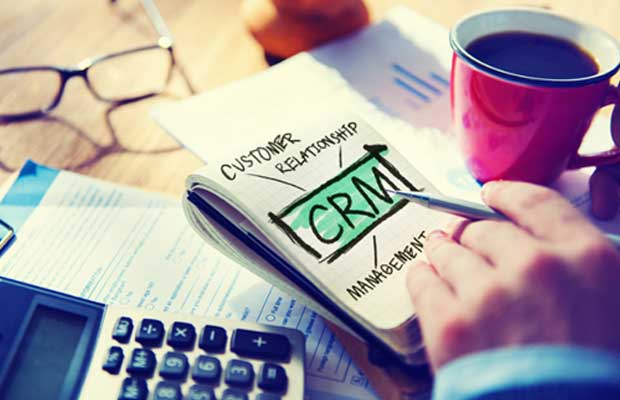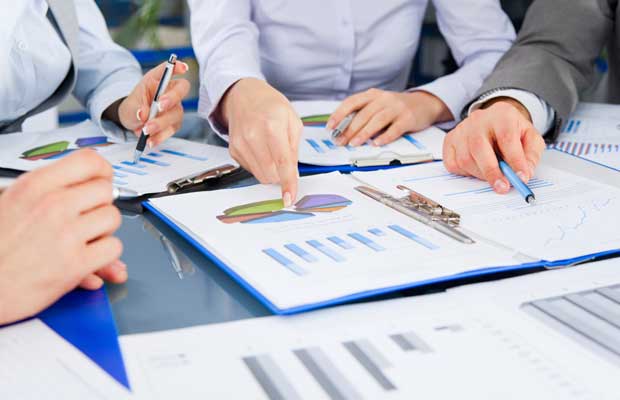 ---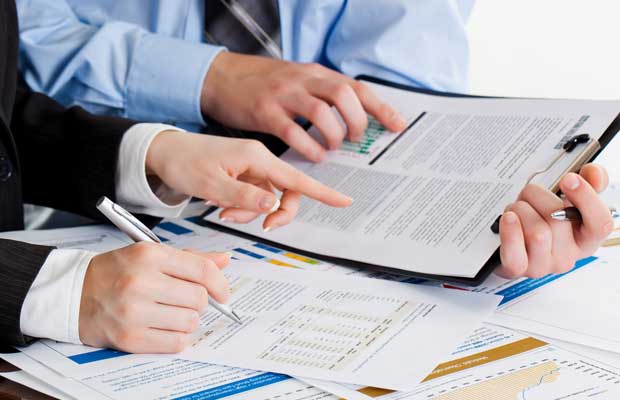 SERVICE
Our dedicated CRM offer our clients increased employee commitment, increased shareholder value,
strengthened customer loyalty, improved customer satisfaction which bring you enhanced profits and more sales with increased traffic.
We could not be happier with the services from Proclaim CRM. Since we use their services we have significantly increased our sales and all of that was done effortlessly without endless and needless training of staff. Everything is cloud based and we do not have to hassle with added software or hardware either.

Since we got the CRM system from Proclaim everything regarding our gambling business run smoothly and effortlessly. It was the best choice after we contacted Proclaim to integrate their system which manage accounts securely. Follow up on leads, also comes with valuable tools like workflow, projects, events, reports, meeting and such. I love the fact that it is customizable according to industry as in the gaming industry we have different needs that for example the retail or services industries. Excellent program that I would recommend to anyone regardless of industry.

Excellent functionality and seamless sales which increased tremendously over the past year since I installed my CRM from Proclaim. The SQL based reporting, scheduled reports and matrix reports as well as great analytics make my life as business owner much easier.

I love the software and would recommend you get it today regardless of industry as it seamlessly integrates with social media. I am in the exotic woods industry and very active on all social media platforms which I assure you keep me very busy and giving me no time for any other important tasks related to business. It helped me keeping track of all media and handles my requests and inquiries too. Since it integrates with transactional platforms and ecommerce too I can now stay on top of all customer interactions in no time.

It seamlessly works for me since I do not have time to keep track of everything and all my staff already have too much on their plate. After installing the easy to use platform everybody has access to it at all times and we are able to communicate better while keeping track of possible sales and interested parties into our services. Great program indeed that requires no additional tools and software.

"I love that it runs across all platforms and operating systems as I was worried that I might have to get everybody the same operating system. It runs seamlessly on my Mac, while my PA uses Windows and even mobiles and laptops are no hassle either. Very affordable and every subscription has data security which is important to any business. Highly recommended program from a reputable company indeed!"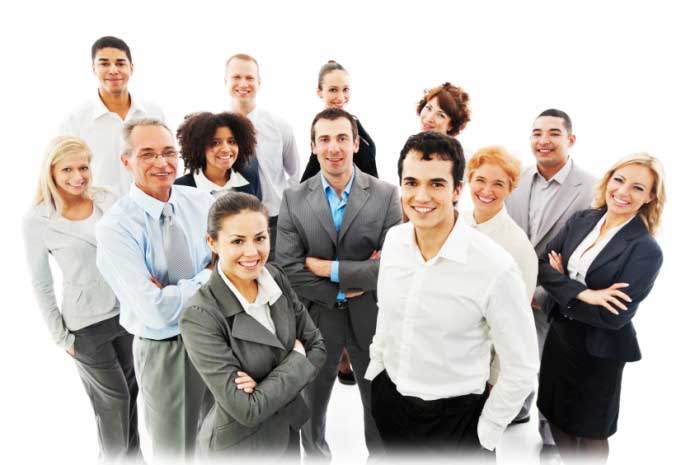 EVENTS
---
We invite you to live seminars and webinars that we host regularly either online and in person. Please contact us to book in advance and location details will be added to our website and emailed to interested parties two weeks in advance. We will continue to add events and invite you to learn more about us and our methods through attending one of our events.
---
Marketing Milano on April 12, 2017 – Switzerland
Client assistance seminar, June 20, Italy
Keeping customer seminar, July 6 – online
---
More Events